Why Invest?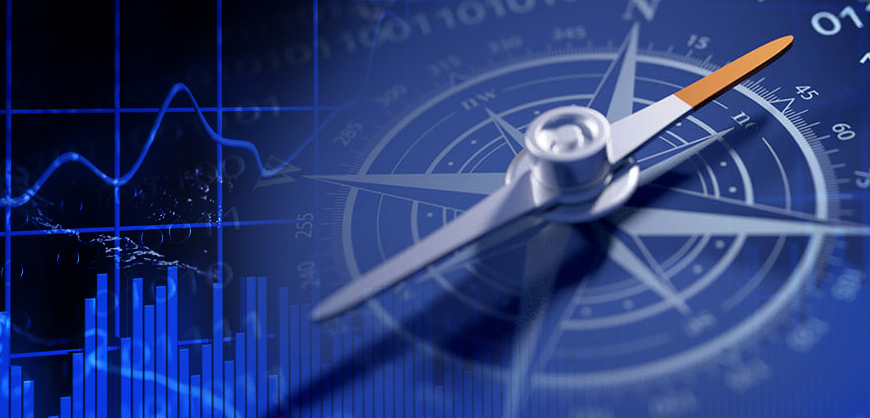 Capital Appreciation

This is the single most desirable outcome for any investment; the appreciation of one's initial outlay and it's the one we focus most intently on achieving for our clients. That said, the pursuit of this outcome should not be at the expense of excessive levels of risk.

A1 Trade commits considerable resource to the business of risk management. By conducting deep fundamental research into each and every asset we acquire on our clients' behalf, we mitigate the risk of excessive loss. Of course, no investment manager can claim to completely eliminate risk but with careful assessment of the fundamentals and meticulous timing using technical analysis of asset price movements, it is possible to ensure that capital appreciation is maximized in a reduced risk environment.

A1 Trade has overseen the deployment of billions of dollars' worth of client capital and consistently returned above average gains to them – year after year.

Retirement Planning

You may be currently retired or you may be 5, 10, or 20 years away from ending your working life but, regardless, planning is critical. After a lifetime of working, the absence of a monthly paycheck can be hard to get used to but with careful planning, you won't find yourself struggling financially.

From selecting investments to insulating your family from excessive risk, prudent retirement planning decisions will help to enrich your life irrespective of the manner in which you choose to live out your golden years.

A1 Trade can take the stress out of retirement planning. Our retirement planning services are specifically designed to help you pinpoint your personal retirement goals and construct a plan and strategy to help you realize them.

How much will you need?

This is can be a challenging question to answer since it really does depend entirely upon when you intend to retire, the lifestyle you intend to lead and the size of your current or prospective pension fund but we always advise clients to consider that with greater leisure time often comes greater expense.

As there is no "one-size-fits-all" solution to retirement planning, A1 Trade's professionals will work closely with you to visualize the retirement lifestyle you're aiming for and provide clear, concise and realistic advice on the options available to you.

Who will pay your pension?

This is largely dependent upon the investments you purchase with your retirement fund. Traditionally, upon retirement, an annuity was purchased from a pension provider like an insurance company which would pay you a monthly sum but, with annuity rates falling and likely to continue doing so for some time, many retirees are electing to purchase stocks or bonds from blue chip corporates which pay dividends or interest (also called yield or a coupon) which often provide a better return. Our professionals can help you decide which is most appropriate to you by taking into account your tolerance for investment risk.


Our Services
The A1 Trade Discretionary Portfolio Management Service provides you with agile, responsive, professional portfolio management delivered by a professional portfolio manager.
More detail
Why Invest?
This is the single most desirable outcome for any investment; the appreciation of one's initial outlay and it's the one we focus most intently on achieving for our clients.
More detail
Our Methodology
A key part of being a successful investor is the ability to appreciate the larger picture. A1 Trade's ability to see things in this way comes from having the kind of perspective that can only be acquired with experience.
More detail
---