Careers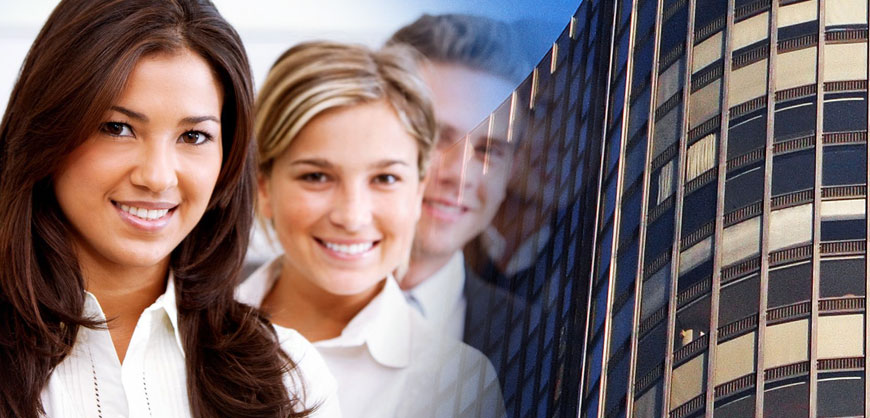 At A1 Trade, we believe our success depends on our people. That is why we invest heavily in our talent by fostering an environment underpinned by mentorship, continued learning, leadership development and team collaboration. We are aware of the fact, that it takes varied skillsets, perspectives and backgrounds to achieve our goal; and as a result, we embrace a culture of continuous development and diversity to make that happen. We are committed to making each employee feel valued and empowered to make a difference. Being a part of A1 Trade, you can elevate your career with multiple career progression opportunities in addition to a comprehensive compensation and benefits package.

By demonstrating the five critical skills that support our business culture, you are already on your way to a successful career at A1 Trade.

• Client-Focused
You should be passionate about our clients and our ability to offer unique solutions that exceed their expectations.

• Critical Thinking
You should have the ability solve problems through a thoughtful process of analyzing data and trouble-shooting.

• Team Mentality
You should be able to partner effectively with other staff members to drive and execute common goals.

• Business Acumen
You should appreciate and understand the financial services industry.

• Learning Agility

You will need to be open to new ways of thinking and acquiring new skills to retain a competitive advantage.

If you fit the aforementioned criteria, contact us today.


Our Services
The A1 Trade Discretionary Portfolio Management Service provides you with agile, responsive, professional portfolio management delivered by a professional portfolio manager.
More detail
Why Invest?
This is the single most desirable outcome for any investment; the appreciation of one's initial outlay and it's the one we focus most intently on achieving for our clients.
More detail
Our Methodology
A key part of being a successful investor is the ability to appreciate the larger picture. A1 Trade's ability to see things in this way comes from having the kind of perspective that can only be acquired with experience.
More detail
---