ABOUT US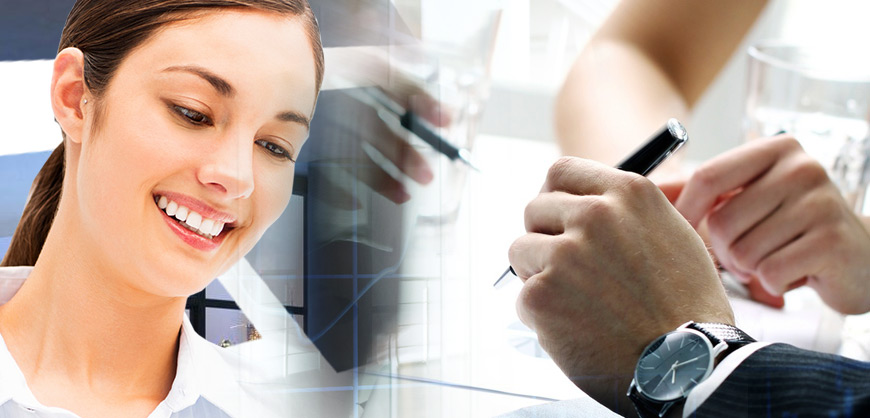 Overview
Unbiased Investment Management

A1 Trade is a respected independent wealth management company, that provides a diverse client base with sage investment advice and execution facilities.

A1 Trade was founded on a set of pure, client-focused principles that eliminated the conflicts of interest that, at the time, had become par for the course at the larger, multi-national investment houses and institutions.

We believed then – as we do now – that our insistence on attracting highly-qualified and committed professionals that share our values is crucial to the success that we and our clients enjoy, year after year.

Clients First - Always

The needs of our clients are uppermost in our minds and, as such, we make an unwavering commitment to ensuring that everything we do has their benefit as the sole driver. From only allowing suitably qualified advisors to provide guidance to insisting on industry-recognizable accreditations for analysts and portfolio managers, we set a benchmark by which all others must be measured.


Whom We Serve
Our experience has shown that our investment methodology is particularly appropriate for those clients looking for a balanced combination of the following investment objectives:


• A disciplined, proven and easy to understand investment approach
• A substantial, consistent and growing income stream that can be reinvested or drawn upon without eroding initial capital
• Carefully managed degrees of risk and volatility that compare well with historical market averages
• A trusted advocate who will manage and advise them on their investment portfolio.


Individuals and Families

By some considerable margin, this group forms the mainstay of our diverse client base. From those who wish to accumulate wealth to those wishing to preserve it; from those approaching or currently in retirement to those needing to begin planning for when they stop working, A1 Trade diligently and conscientiously provides the solutions needed to achieve those objectives. Typically, our clients tend to be somewhat financially independent and wish to maintain existing lifestyles or to prepare for impending life changes.

Institutions

Since the global financial crisis, institutional investors have been subjected to increasing pressure to deliver returns while minimizing risks. Where once, they may have retained in-house fund managers to allocate capital to various investments, they are increasingly turning to third party asset managers like A1 Trade to bring greater insight and expertise to their investment decisions.

Insurance funds, superannuation companies and charities are just some of the institutional investors who rely on A1 Trade for the performance their customers and clients need.
Our Services
The A1 Trade Discretionary Portfolio Management Service provides you with agile, responsive, professional portfolio management delivered by a professional portfolio manager.
More detail
Why Invest?
This is the single most desirable outcome for any investment; the appreciation of one's initial outlay and it's the one we focus most intently on achieving for our clients.
More detail
Our Methodology
A key part of being a successful investor is the ability to appreciate the larger picture. A1 Trade's ability to see things in this way comes from having the kind of perspective that can only be acquired with experience.
More detail
---